Something's Wrong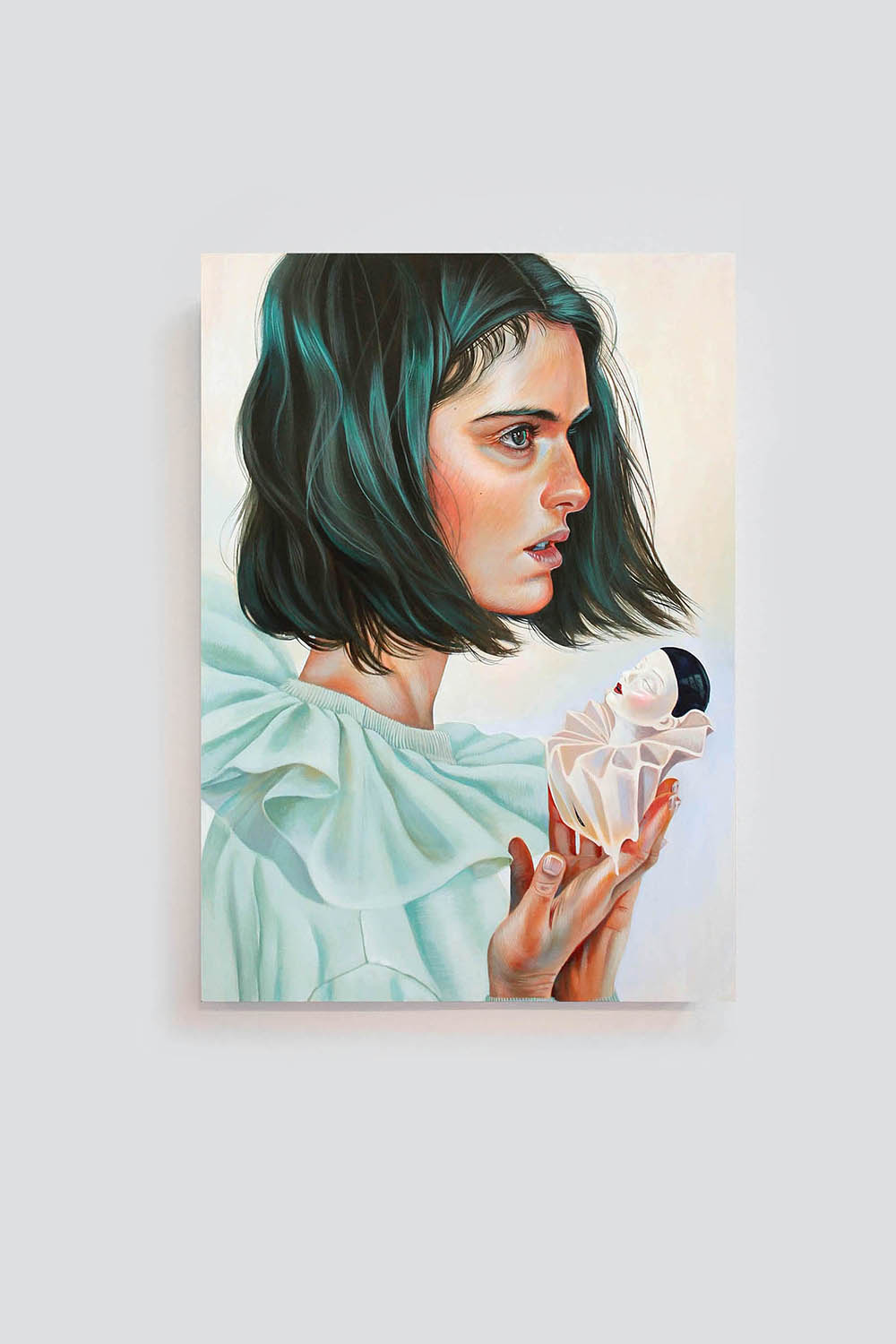 NY / 2019 / MASSEY KLEIN GALLERY

From Internal landslides
A sense of impending loss is apparent in 'Something's Wrong'. Embodying disillusion in dreams from past times held in the harsh light of current reality. What we dreamt of as girls slipping away trough our fingers. Naively drawn animals work as symbolic totems of the imagination.